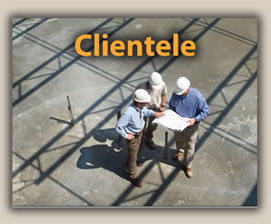 Using a team approach, we work closely with independent architects to determine where money can be saved without compromising the needs of the client. This approach allows us to offer quality construction, but at the lowest possible price. Additional services that may be provided include:



Site Selection
Land Acquisitions
Mortgage Loan Assistance
Lease / Purchase Options
Sale of Existing Property
Project Cost Estimates
Click on each business type below to view a list of recent business clientele in that industry.
You may also view our Testimonial page link to view what our clients are saying about us.